I am a Photographer, Climber, and a Software Developer.

I enjoy building seamless user experiences with solid UI's. When I'm not in front of the keyboard you can find me crushing it at the local climbing gym or capturing nightlife with photography.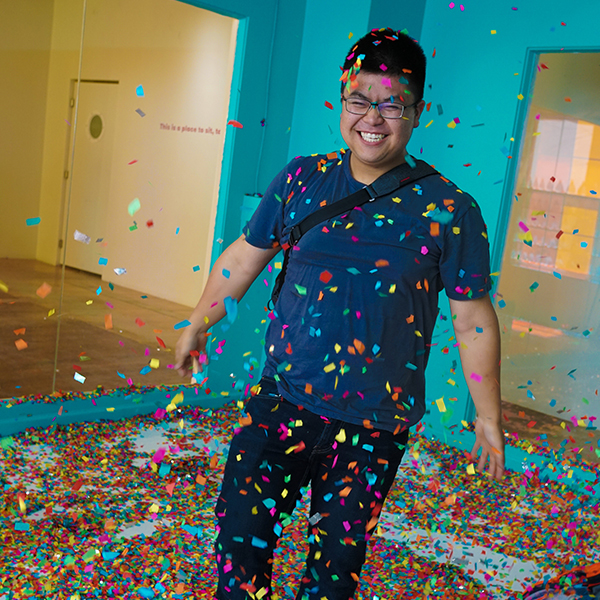 As a lifelong student I'm constantly expanding my knowledge base.
These are some of the tools that I use to make beautiful user experiences.
NeverBlank
Built on: Ruby, Rails, React, Redux, Postgres
Faithful full-stack clone of the popular note-taking app Evernote.
_coffeeWifi
Built on: React Native, Redux, MongoDB, NodeJS, Express, Mongoose
A React Native iOS app that connects users to suitable workspaces.